Weekly sailing course for children
These sailing courses are for children eager to learn and get closer to the sea. Sailing allows you to take advantage of the sea as a sport and as a leisure space at the same time. In this weekly course, we offer the necessary training to sail.
Our method allows the student to evolve with simple exercises, which help the student with a progressive learning adapted to everybody. In child training, our priority is to provide motivational learning with fun classes with small goals and easy to assume.
Following the standards of the Catalan Sailing School, we offer the certificates of the 3 levels, Basic, Middle and Advanced, which have as a main goal to validate the autonomy in the sailing.
The programming of each session will be determined by the meteorological conditions and the personalized monitoring of each student. We will use the craft that best suits the needs of each child.
Duration: 15h. 5 sessions of 3h (from Monday to Friday) Location: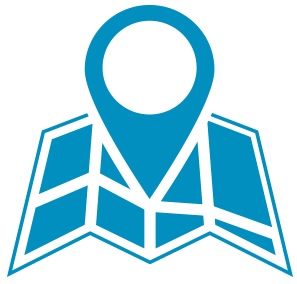 Minimum number of participants: 4
Maximum number of participants: 30
Ship to be used: collective boat / double / individual
The service includes
Use of changing rooms and showers/ Life jackets / Certificate ECV
Recommendations
Sports clothing depending on the season:
- Summer and spring: swimsuit, shirt, cap and sunscreen.
- Autumn and winter: warm clothes and a windbreaker or waterproof jacket. Depending on the type of craft it will be necessary to wear neoprene and diving shoes.
We adapt to your needs.
If you have any doubts or questions, please don't hesitate to contact us!