ABOUT US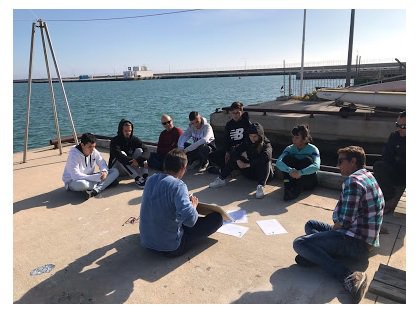 25 years later, we continue enjoying the great days that the sea provide us with the knowledge of the possibilities of nautical activities. In all the magical occasions that we have lived in the sea we always think that we have to share with everybody.


We know why there are no more people enjoying the sea! Missing effective teaching methods, missing adapted boats, lacking facilities... The "Mesmar" project follows this idea as a deep purpose.
We offer all of these services, in order to help you to discover you favourite activity. We offer evolved methodological structures that aim to reduce learning time and maximizing fun throughout the process.


The sea can offer happiness, Mesmar helps you to get there.
HISTORY
We are the evolution of the passionate sail instructor. In 1993 at the Sant Carles de la Ràpita Yacht Club, a team was formed that has evolved thanks to good experiences and a love for what we do. In a short time we manage the sailing schools of the Nautical Clubs of Les Cases d'Alcanar, l'Ampolla, Vinaròs, I'Ametlla de Mar. Thousands of students end up creating a good number of instructors. Our method has always been tried and tested to find the best way to make learning sailing pretty easy.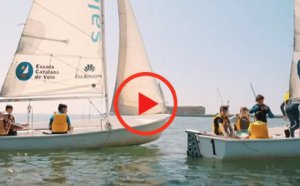 OUR TEAM

LOCATIONS