The sailor's day
(Navigational practices)
Do you know how to navigate? Do you want to continue practicing and be part of a sailing team in order to share the navigation?
Sailor's day is the day that we all sail together. For those who need the security of having the support of experts in the sea and for those who want to be part of a nautical day in group. The aim of our efforts will be to obtain sailors who can enjoy the sea and the nautical activities.
Every Saturday morning from 11 to 13h or the evenings from 16:30 to 18:30h are sailing days, the best time to enjoy the sea and the pleasant temperatures.
This activity will also be proposed some particular day to all those who are interested in being part of this team of navigators.
Duration: 2h. Location: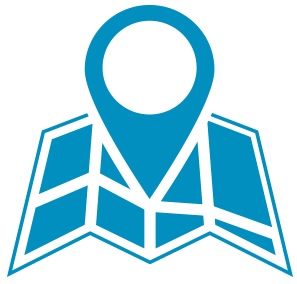 Minimum number of participants: 4
Maximum number of participants: 25
Ship to be used: collective boat, individual boats and windsurf
The service includes
Use of changing rooms and showers/ Life jackets
Recommendations
Sports clothing depending on the season:
- Summer and spring: swimsuit, shirt, a cap and sunscreen.
- Autumn and winter: warm clothes and a windbreaker or waterproof jacket.