Have you already got a good sailing level?
We offer you to be part of a navigators group and go sailing together when the forecast is good. You will sail with experts who will be at your side.
When the wind conditions are optimal, we will send you a message and you choose if you come to sail and enjoy with us!
Duration: 2h Location: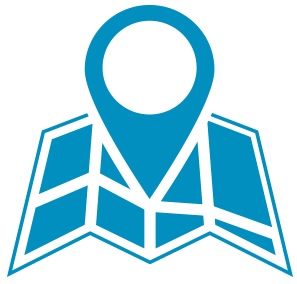 Minimum number of participants: 3
Maximum number of participants: 25
Ship to be used: collective and individual boats
The service includes
Use of changing rooms and showers/ Life jackets
Recommendations
Sports clothing depending on the season:
- Summer and spring: swimsuit, T-shirt, a cap and sunscreen.
- Autumn and winter: neoprene and diving shoes.
We adapt to your needs.
If you have any doubts or questions, please don't hesitate to contact us!