Improve your productivity
Improving the efficiency of a work team in a company directly affects the economics results of the company.
For this activity is important to understand the concept of space of influence that values the responsibility of each worker. Everyone has to do their job well and keep in mind that his work influences their team.
We will also work on cooperation between vessels to find a common goal. There are 5 different moments in this activity that clearly show the importance of working as a team.
During the activity you will be always with an instructor who will supervise all the exercises. At the end all these activities are small challenges that maintain the attention in the group and test their abilities. The activity starts with a formative talk explaining what will happen on the ship and the teamwork implications in the company.
Duration: 3h Location: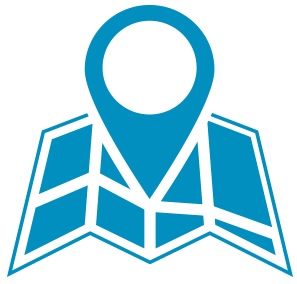 Minimum number of participants: 4
Maximum number of participants: 25
Ship to be used: collective boat
The service includes
Use of changing rooms and showers/ Life jackets
Recommendations
Sports clothing depending on the season:
- Summer and spring: swimsuit, T-shirt, a cap and sunscreen.
- Autumn and winter: neoprene and diving shoes.
We adapt to your needs.
If you have any doubts or questions, please don't hesitate to contact us!