Saturday afternoon at sea
There is a whole natural environment full of life within the sea. We have it really close that we just need to decide to go in. The sea and the wind are part of our possibilities to enjoy nature.
This activity that we propose offers everything what we need to learn and enjoy of this natural environment. The course is organized during different weekends to facilitate access to everybody.
The first and third Saturday of each month from 15 to 17 hours, we offer different activities with dinghy sailing (collective or individual) and windsurfing for anyone who wants it. We always adapt to the meteorology to guarantee the maximum leisure and learning of each session.
Duration: 4h (2 sessions of 2h) Location: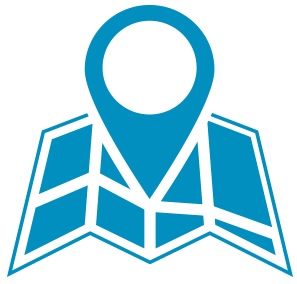 Minimum number of participants: 4
Maximum number of participants: 25
Ship to be used: collective boat or individual, Windsurf
The service includes
Use of changing rooms and showers/ Life jackets
Recommendations
Sports clothing depending on the season:
- Summer and spring: swimsuit, T-shirt, a cap and sunscreen.
- Autumn and winter: neoprene and diving shoes.