Training activity aimed at all the students in order to work on the transversality of learning and the need to transform into competences the concepts learned in the classroom.
The activity is divided into 3 parts:
1. Navigation: allows experiencing the physical forces that act in the displacement of a sailing boat. Some of these forces are: the wind, the resistance of the sea, the buoyancy, the trajectory, the spatial distribution and other physical forces that govern nature.
2. Sailor's knots workshop: the sea skills have evolved over thousands of years of nautical history. The use of the Cabuyería (art to make knots) is an example of the skills that have made possible the conquest of the sea by humanity. For this reason, the students will learn the most relevant knots.
3. Personalised workshop: we explain educational concepts related to sailing. We have workshops adapted to each course and subject, as for example: the workshop of physical forces with the theorem of Archimedes.
In the historical workshop we will discover the fact that the history of humanity has also been linked to nautical knowledge, colonisations around the world, battles and epic fleets linked to powerful societies by their nautical advances.
The workshop of meteorology includes knowledge of atmospheric functioning as well as interactions in the orography that shapes local climatology.
It also exists the chance to include orientation workshops, environment workshops, etc.
Duration: 3h Location: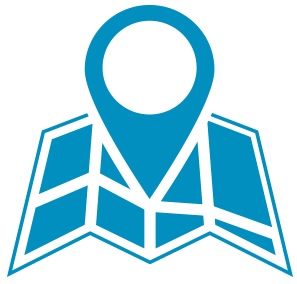 Minimum number of participants: 6
Maximum number of participants: 40
Ship to be used: collective boat
The service includes
Use of changing rooms and showers/ Life jackets / Certificate ECV
Recommendations
Sports clothing depending on the season:
- Summer and spring: swimsuit, shirt, cap and sunscreen.
- Autumn and winter: warm clothes and a windbreaker or waterproof jacket.
We adapt to your needs.
If you have any doubts or questions, please don't hesitate to contact us!