Enjoy with dinghy sailing
Would you like to try a different activity? We want you to enjoy the sea and have a great time. If it is windy, we will navigate faster with the fastest boat and, if necessary, we will overturn it to make it an even more intense experience.
Two hours of activities with exercises like taking out the genaker and navigate as faster as possible.
Duration: 2h Location: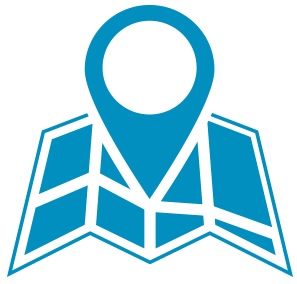 Minimum number of participants: 2
Maximum number of participants: 3
Ship to be used: double boat
The service includes
Use of changing rooms and showers/ Life jackets
Recommendations
Sports clothing depending on the season:
- Summer and spring: swimsuit, T-shirt, a cap and sunscreen.
- Autumn and winter: neoprene and diving shoes.
We adapt to your needs.
If you have any doubts or questions, please don't hesitate to contact us!