Learning to sail has never been easier!
We have created this activity in order that learning is available for all schedules and rhythms. We adapt to your schedule and availability.
By having an instructor exclusively for you, individual sessions will allow you to access to a more intensive teaching-learning process. The aim of the training is the student's autonomy in navigation. With this activity, we also offer for all those students who want to improve or expand their knowledge with a technician.
Duration: possibility to choose Location: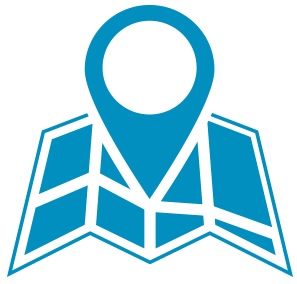 Minimum number of participants: 1
Maximum number of participants: 2
Ship to be used: depending on the level of the student
The service includes
Use of changing rooms and showers/ Life jackets / Certificate ECV
Recommendations
Sports clothing depending on the season:
- Summer and spring: swimsuit, T-shirt, cap and sunscreen.
- Autumn and winter: warm clothes and a windbreaker or waterproof jacket. Depending on the type of craft it will be necessary to wear neoprene and diving shoes.
We adapt to your needs.
If you have any doubts or questions, please don't hesitate to contact us!